Ivana Bodey joined Darl C. Gleed & Associates in 2013.  Ivana contributes to the firm as an attorney for our clients who seek immigration law services, and as a law clerk responsible for legal research and initial drafting in connection with estate planning, probate, and trust administration.
Ivana has experienced the U.S. immigration system firsthand. She was born and raised in Serbia and understands the significance and implications of acclimating to a new culture and enjoys helping others through the process. After receiving her graduate law degree from the University of Nis School of Law in Serbia, Ivana earned a degree of Master of Laws in Global Legal Studies from The John Marshall Law School in Chicago. Ivana began her career as an attorney in California where she was admitted to the State Bar of California. Her work in California included providing legal assistance in the area of immigration and landlord-tenant law and volunteer work with numerous non-profit organizations to facilitate the legal assistance of those who are economically disadvantaged.
Ivana's practice is solely focused on federal immigration law and she is eligible to practice and provide immigration representation to clients before the U.S. Court of Appeals for the Ninth Circuit, Immigration Court, the Board of Immigration Appeals (BIA), the U.S. Department of Homeland Security, and the State Courts of California.
In her spare time, Ivana and her husband Nathan enjoy spending time outdoors, running, hiking, and swimming, as well as spending time caring for animals.
Ivana is an active member of the American Immigration Lawyers Association.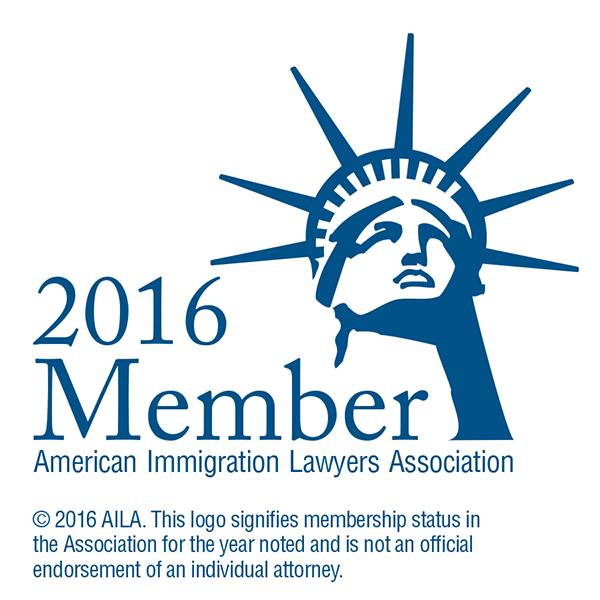 Disclosure: Ivana Bodey has been admitted in California; Not admitted in Hawaii; Practice limited to federal immigration law only; Admitted in the 9th Cir. Court of Appeals; Registered to appear in Immigration Court.