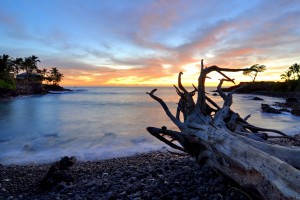 Darl C. Gleed & Associates LLLC is pleased to announce the start of a new business maintenance program designed to help new and existing clients achieve and maintain their business goals.
In 2011, there were approximately 28 million small businesses in the United States, which outnumbered large businesses 1162 to 1. Of these small businesses, 70% were owned by a single person and employed over 77 million people. In Hawaii alone, small businesses totaled 115,186 in 2009. These businesses represent 96.5 percent of all employers and employ 54.6 percent of the private-sector workforce. Furthermore, since 2010 the number of businesses closing in Hawaii was greater than those opening businesses. These small businesses are essential to the growth and vitality of business in the Hawaiian Islands.
Why is this important? Only 70% of these small businesses survive two years; 50% survive five years; and if there is a natural disaster or emergency, the business only survives an average of 10 days. This failure rate is largely the product of failed or poor business and estate planning. Things like ownership succession, control, or management of a business are often not discussed or well-planned, especially in cases of emergencies.
We have designed our maintenance program to ensure that your business, big or small, survives in an otherwise volatile economy.  Specifically, our program is a formal maintenance program that ensures you never miss a filing deadline, your documents are always current, and gives you the peace of mind knowing your assets are protected. The program is non-legal staff intensive, with minimal investment of attorney time, which means a lower costs for you and more money for your business.