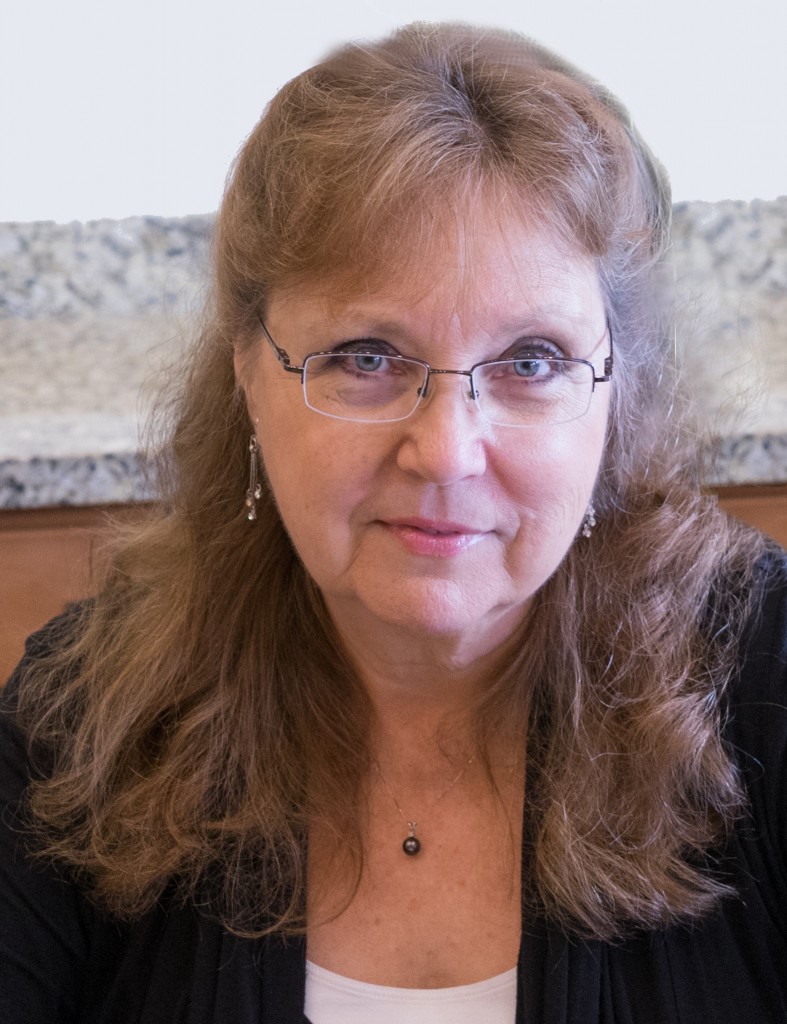 Linda Decker joined the law firm of Darl C. Gleed and Associates in February 2012. She is an administrative assistant, providing clerical support to all the attorneys.
Linda moved to the Big Island in 1992 from Racine, Wisconsin with her husband and daughter.
In her spare time, Linda enjoys walking, reading, supporting her husband Dane in his triathlon training, and traveling. All of their daughters live on the mainland and Linda and Dane enjoy visiting them there every  year, as well as spending time with them and her five grandchildren when they visit the Big Island.