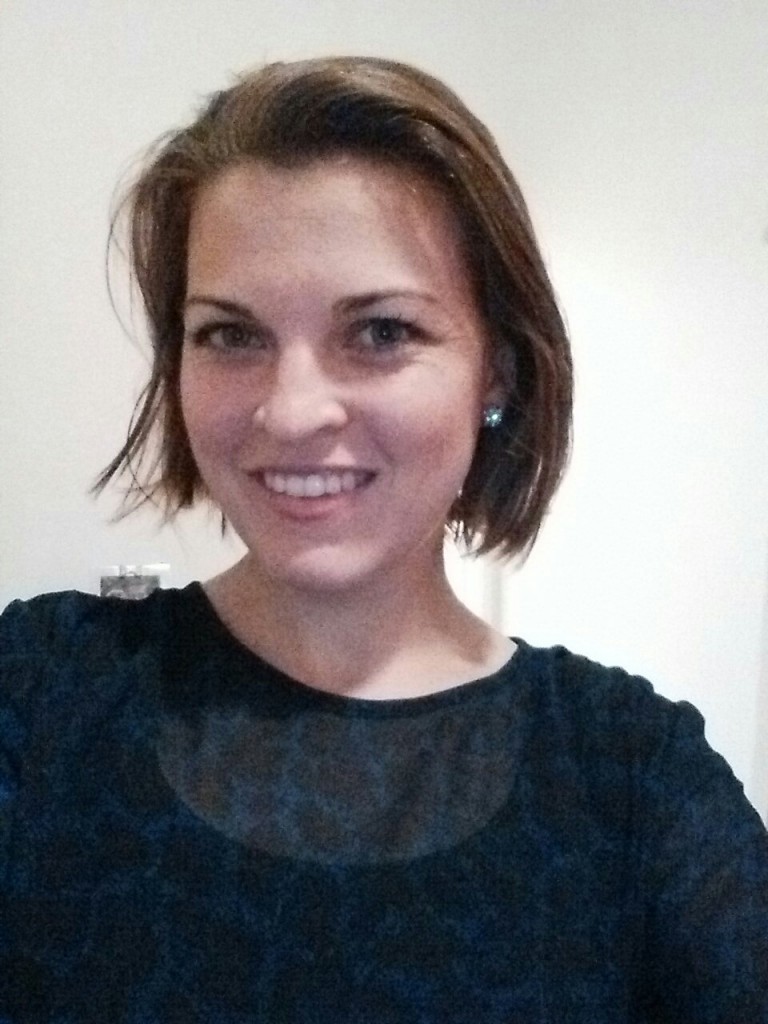 Susan Leonard might look familiar to those who know Darl and Michelle Gleed. She is the third of their four children. Susan worked summers at her father's law practice from about 1999-2003 and she has provided clerical and administrative assistance off and on since 2008. She met her husband, Clayton Leonard (who also works with Darl) while studying psychology at Brigham Young University in Provo, Utah.
Susan currently serves the office as customer service manager and marketing specialist.
Susan loves being a mom more than anything else! In her spare time Susan enjoys singing in choirs, cross-fit, organizing mom's-night-outs, and serving as president of the primary organization at her church.