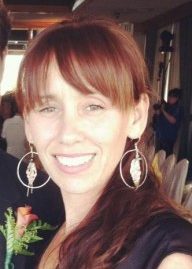 Teresa joined Darl C. Gleed & Associates, LLLC, in November of 2012. She began working in a family law office in California in 2002 shortly after receiving her Bachelor of Arts degree from California State University Long Beach in 1999. Teresa moved to Hawaii in 2005 from her hometown of Rancho Cucamonga.
Teresa is responsible for administrative support and drafting initial business planning and estate planning documents.
In her free time, Teresa loves more than anything to spend time with her husband James and their three children Ajay, Eden, and Mac. You can usually find them at the beach swimming and surfing or on the soccer field. Teresa also loves doing Bikram yoga and swimming to the mile buoy with her husband.